How to become a Remote Online Notary in Utah
Utah Remote Notary Application – Utah requires this document to be completed and uploaded during the application process.
(Once you have selected the document to download, press the button below to save it to your computer)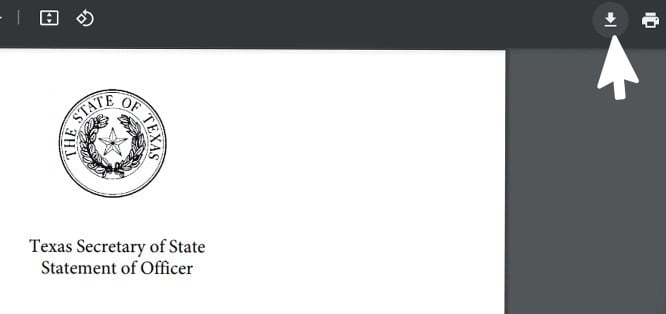 Steps to Complete the UT Ron Application Process:
Download the state document from this page.
Upload the image of your seal into your eNotary Profile.
Click on "Create New Transaction" on your Home screen.
Add yourself as the notary signer by clicking on the "I am the signer" and "notary" buttons. Do not add any other signers.
Upload the document for your state into the new transaction. If your state does not have a specific document, you should upload a sample PDF document of your choosing.
Tag the document for your signature and your notary seal. If necessary, tag for any other fields that the document may require for your state.
On the Send screen, you can put the transaction in "Demo Mode" and send it to yourself. You can click "Demo Now" to start signing and then you won't have to wait for an email, and you do not need to schedule a Zoom meeting with yourself.
Sign and notarize the document.
Login to your account and open the now completed transaction. On the status screen you can click the "Download" button beside the document and this will save of copy of the signed PDF document to your computer.
Do not make any changes to the document after you download it. Do not print or scan the document, it is already a PDF file and any changes you make could result in losing the digital certificate. Provide the completed PDF to your state for their approval.
Click here to view our Knowledge base with hundreds of articles about commonly asked questions