How to become a Remote Online Notary in Michigan
To become a Remote Online Notary in Michigan, you must have an active commission as a traditional notary in the State of Michigan.
You must also select which RON platform you are going to use from the Secretary of State's approved vendor list. SIGNiX is approved by the Michigan Secretary of State as a Remote Online Notarization platform.
To complete your RON application you must also provide the SOS with contact information for your chosen provider. This information must be provided by filling out the SOS document which can be downloaded by pressing the button below.
You must list SIGNiX as your approved vendor.

The State of Michigan requires your to show proof that you signed up with SIGNiX. Once you complete training you will receive a certificate that can be used as your proof.
(Once you have selected which document to download, press the button below to save it to your computer)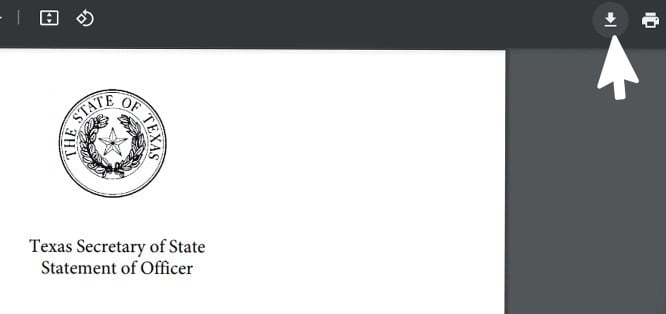 Click here to view our Knowledge base with hundreds of articles about commonly asked questions